Deposit Safe box is not only a safe place for family assets but it is also very important for businesses and banks because it is a place to store many of the bank's important budget, assets, documents, asset protection for the whole organization. Therefore, safety is a prerequisite factor to consider when choosing a deposit safe. If the bank faces such a situation as fire, theft, etc., it will certainly cause many damages, not only physical but also greatly affect the bank's reputation. Therefore, choosing which kind of safe is always a concern of the bank. In this article, let's learn about a reputable bank Safes brand in Vietnam, from which you will have more information to choose a type of bank safe that meets your criteria.

BEMC manufactures and supplies bank safes, with the quality, prestige and genuine BEMC bank safes, genuine 5-year warranty nationwide. Over the past 20 years of development, BEMC is well received by the market and is the leading and reputable brand in Vietnam in manufacturing and distributing a variety of bank safes.
BEMC Safes fireproof cashier safe is a product sort of safes using code-changeable keys that can be changed as expected, suitable for use in supermarkets, restaurants with fire-proof features and high safety locking system is the result of creation from a fire-resistant rigid object at a certain temperature range.
This cashier safe is specially designed to isolate in case of a fire. The valuable assets inside will always be guaranteed the best safety.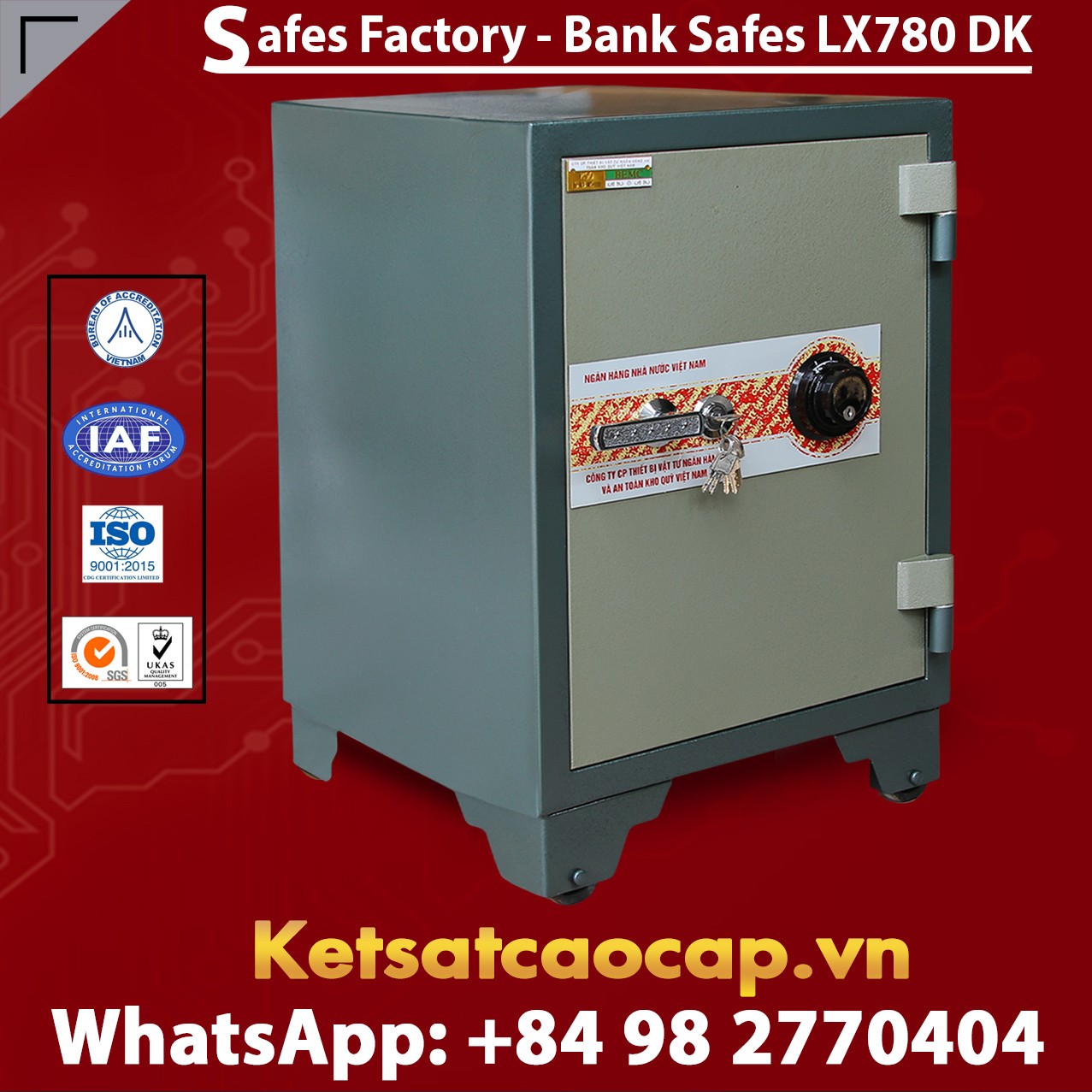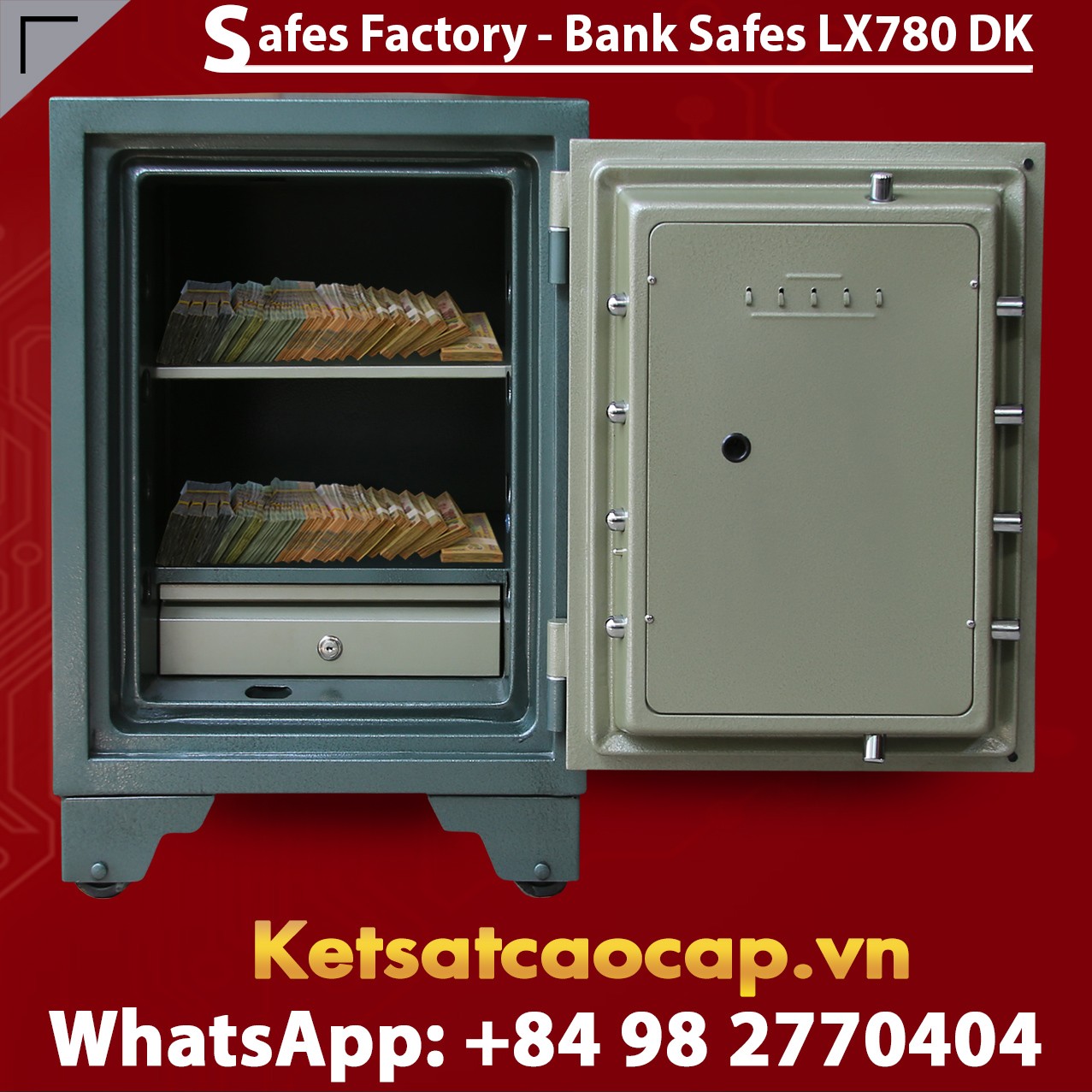 One outstanding point that cannot be ignored when it comes to bank safes BEMC is the safe door system. The door of the safes is designed with solid casting steps completely under the 10,000 ton hydraulic press. This special design helps to prevent flames from entering the same fire protection layer to protect the safety of internal assets in the event of a fire or explosion. The door of the safes is made of high-grade thick steel emulsion, cast solid interlock block brings certainty safety when subjected to strong impact from outside. Especially, the two-way bolt system with the special plating pin is shiny and highly aesthetic, but it is also very strong against pruning. The inside of the safe door has a convenient 5 hook layout for securing important keys.